I was recently tagged by Joey @ thoughts and afterthoughts to do the Harry Potter book tag, many thanks, it's my first time being tagged, so here goes:
Flagrate–a book with an interesting premise/theme but you'd like to rewrite:
The Silence by Tim Lebbon:
It's well written, has an interesting premise and I was really enjoying it up until about halfway through when something happened (no spoilers) that caused me to not want to read any further. I wouldn't rewrite the whole book merely what happened that caused me to stop reading in the first place so that I could reread and actually finish the book.
Alohamora–the first book in a series that got hooked:
Prince Of Thorns by Mark Lawrence the first book in The Broken Empire trilogy:
A great start to a fantastic trilogy with a unique main character in Jorg Ancrath, this book helped make me realise how much I enjoy the grimdark/fantasy genre of books.
Accio-a book you wish you could have right now:
Sharp Ends by Joe Abercrombie:
It's a new collection of short stories set in the World of the First Law and it's by Joe Abercrombie, enough said!!!
Avada Kedavra–a killer book:
The Stand by Stephen King:
It's a quintessential read that has everything you could want in a book and fans of any genre will find something to like in this hefty 1000+ page post apocalyptic tome, a gripping story, characters you really care about and an epic battle of good vs evil, an unforgettable classic!
Confundo-a book you found really confusing:
The Beating Of His Wings by Paul Hoffman:
This is the third book in The Left hand Of God trilogy, I found the first book to be a decent enough but flawed read, however there was enough I liked to make me read the second book which I found that to be just about readable. After reading the first two I thought I may as well see how the trilogy ended with this book but it just left me wondering WTF was going on and why had I wasted my time!!!!
Expecto Patronum–your spirit book:
Assassin's Apprentice by Robin Hobb:
It's the first book in one of the best fantasy trilogies created. The reason I'm picking it as my spirit book is down to Nighteyes, Fitz's Wit companion, he's a Wolf and for anyone with a slight love of animals he is just awesome, granted he's an animal but that tag doesn't do him justice as he's one of the best fantasy characters ever.
So, I'm taking a rather loose translation on the spirit book tag and picking a spirit animal and if I could have any spirit animal I'd want a Wolf like Nighteyes!
Sectumsumpra–a dark and twisted book:
Beyond redemption by Michael R. Fletcher:
A high quality tale of delusion and madness. Grimdark fantasy at it's darkest, twisted best!
A paradigm–a book that surprised you in a great way, reveals to be more than it is:
All You Need Is Kill by Hiroshi Sakurazaka:
I really wasn't expecting much from this but found it to be a gripping book that I read in just over a day, it's action packed, fast paced and just a great fun read!
Well, there you go followers: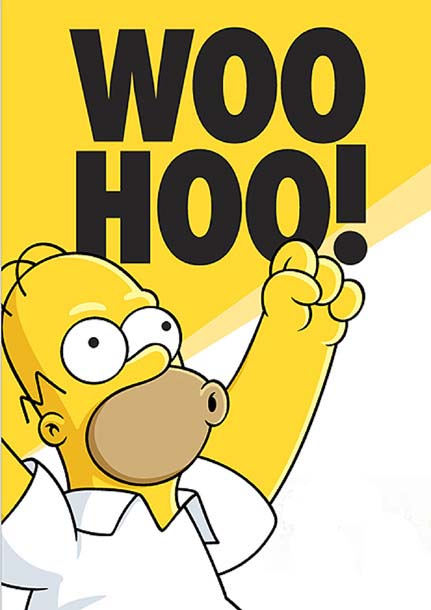 WOOHOO I have followers! 🙂  
My first attempt at a Tag, I won't nominate just any one blog for the tag but everyone who wants to do it!!