The Friday Face-Off is a new meme created by Books by Proxy, where the idea is to compare the UK and US covers of a book with each week  being a certain theme, this week's theme is a book cover that features a road.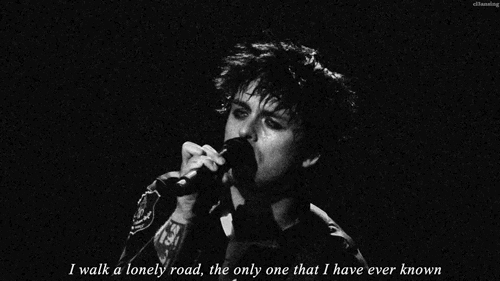 For the theme this week I have chosen: Gone (Jack Caffery book 5) by Mo Hayder.
UK Cover:
US Cover:
Whilst I'm mainly a fantasy fan, I do occasionally venture into the realm of reading different genres of book and Mo Hayder is one of my favourite crime/thriller authors, Gone was the first book of hers I read way back in 2010, years and a lifetime ago!
The Winner:
For me, the UK cover takes it, no question, the misty, cloudy night with the lone girl waiting by the trees and the car lights looks so ominous and dark, you just know your going to be in for a chilling read. Not to mention the tag line 'he watches, he waits, he takes what isn't his' now that screams sinister!!!